Welcome to Violin By Heidi - A Suzuki Studio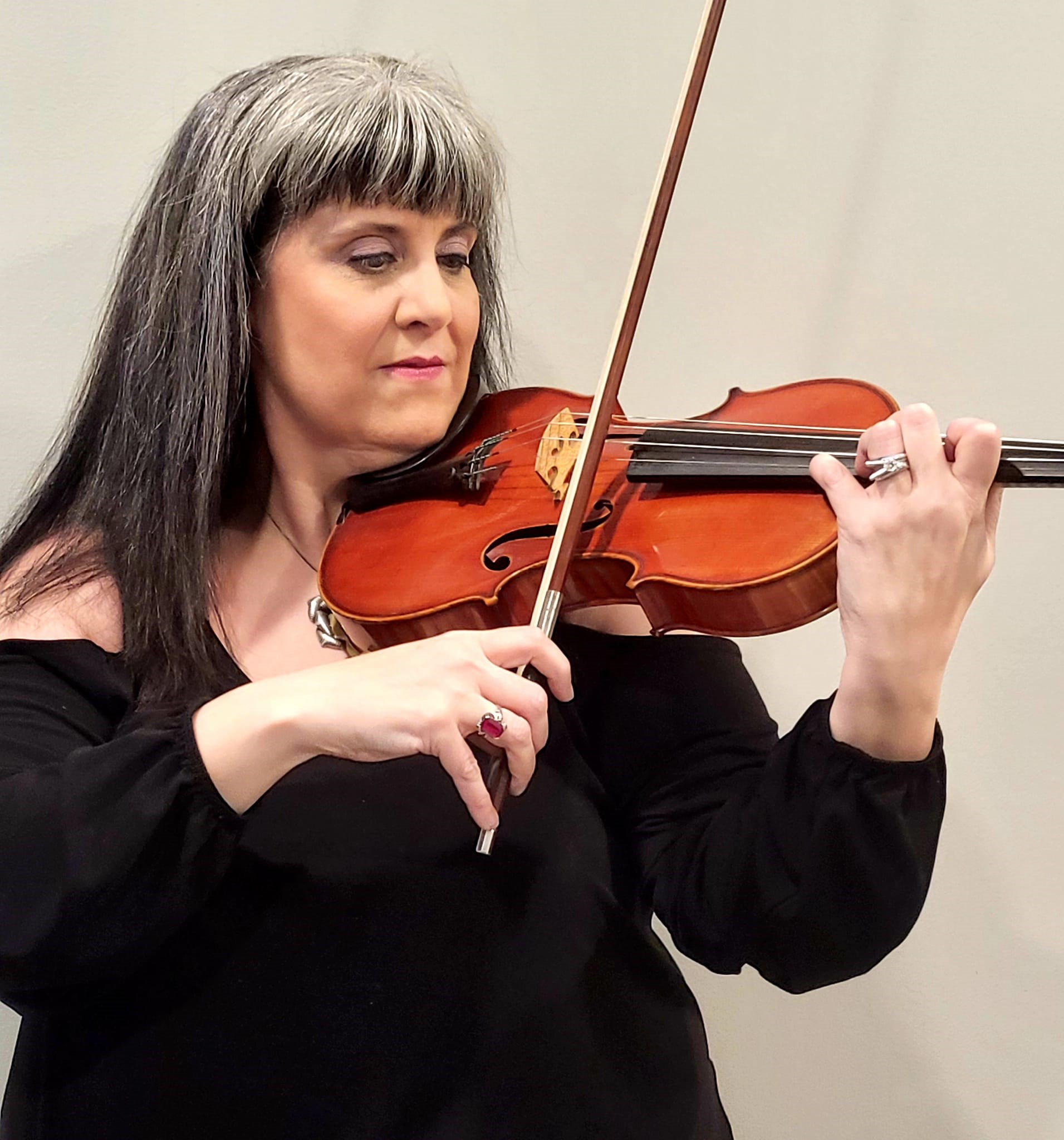 Music Lessons with Heidi Steinman Tuinstra
The arts are crucial to our children. They fosters academic achievement as well as social and emotional development. Involvement in music translates to gains in all areas such as, math, reading, cognitive ability and critical thinking. It is my goal to help students develop and hone their ability to innovate, communicate and collaborate.
All of this is achievable through music education!


A little about me: I am
Heidi Steinman Tuinstra
I'm
a Northwest Indiana native, as I grew up in Highland IN and I'm now living in Munster IN.
I've been heard throughout the world as a violinist and educator.
I started learning Suzuki method violin
at the age of 6 and went on to Illinois Wesleyan as a violin performance major. I was accepted at the age of 12 as a member of the Northwest Indiana Youth Orchestra when the age requirement was still 14.
I went on to earn a full scholarship to Illinois Wesleyan University in Bloomington IL,
where I was a member of the Illinois Wesleyan Camarata Chamber and Civic Orchestras. With the Camarata, I traveled extensively throughout Europe and the USSR performing on a month-long tour.
Domestically, we toured cities in Illinois, Wisconsin, and Michigan.
I'm currently performing with the South Suburban College Orchestra and play weddings and events when my teaching schedule allows. I am a Registered Suzuki Trainer, and believe fully in the teachings and pedagogy philosophies of Dr. Suzuki. I have Suzuki Registered Training in Every Child Can!, Violin Unit 1, Violin Unit 2, Violin Unit 3, Joy of Pre-Twinkle Enrichment Course, and Working with Children Ages 3-6 Years Early Childhood Enrichment Course.


What to expect for your student:
With my experience, I will lead a private lesson that is comfortable and challenging, and most importantly,
FUN
, for the student! I teach by using games, humorous songs, and make each lesson as enjoyable as possible.
While my classes focus on the Suzuki method and music theory, I will also tutor students who are in public school string programs and offer them tutoring on what they are learning there.
"Teaching music is not my main purpose. I want to make good citizens. If children hear fine music from the day of their birth and learn to play it, they develop sensitivity, discipline and endurance. They get a beautiful heart." – Shinichi Suzuki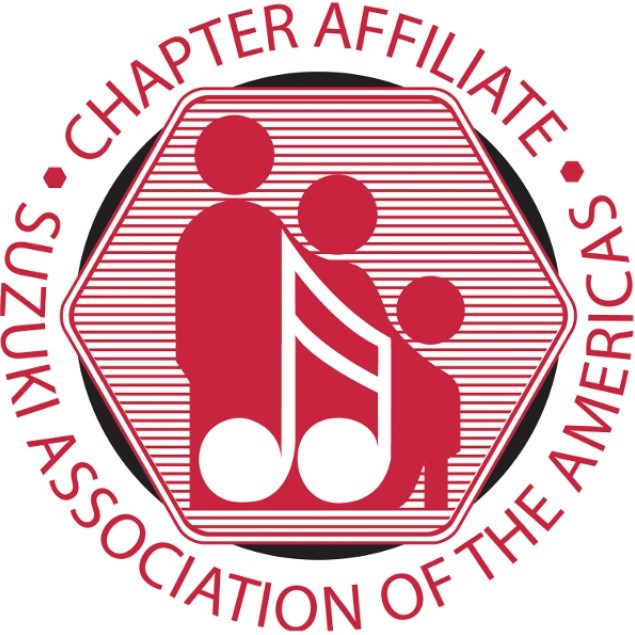 Suzuki of the Americas Chapter Affiliates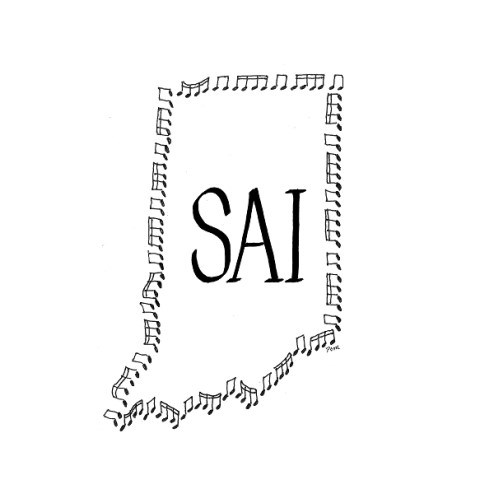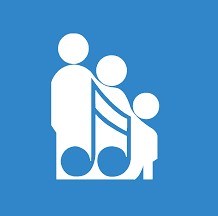 Suzuki Association of the Americas
Ready to get more info?
Click here for your