Studio Sneak Peek
Monday, November 21, 2022 by Heidi Tuinstra | Studio News
Finished painting the studio today!
I'm so happy with the outcome! 🥰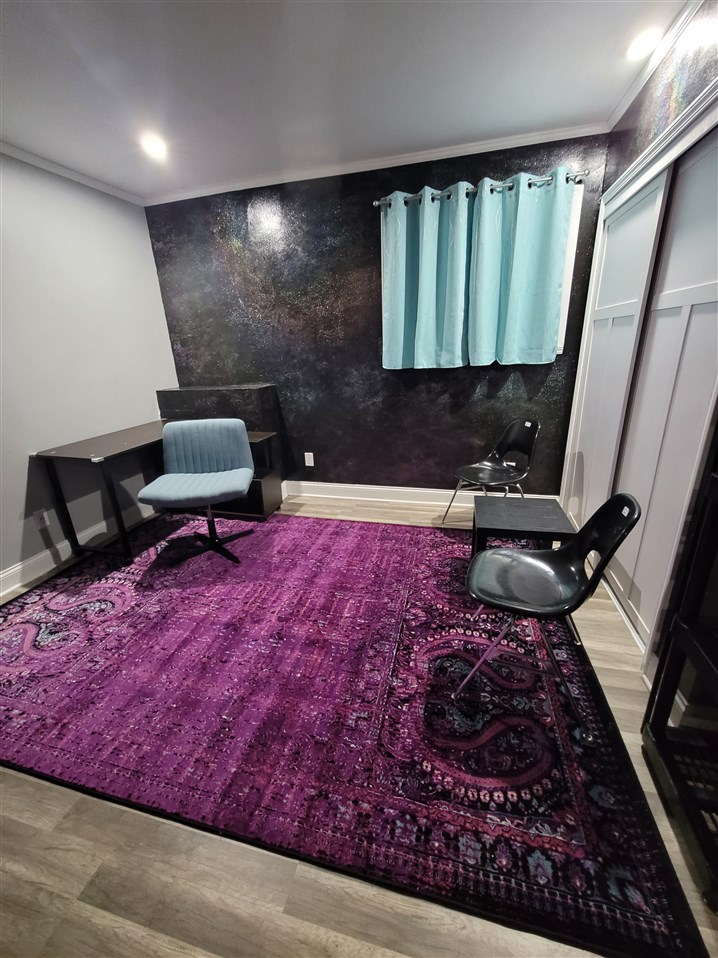 Every Child Can! The Suzuki Triangle
Sunday, November 20, 2022 by Heidi Tuinstra | Suzuki
THE SUZUKI TRIANGLE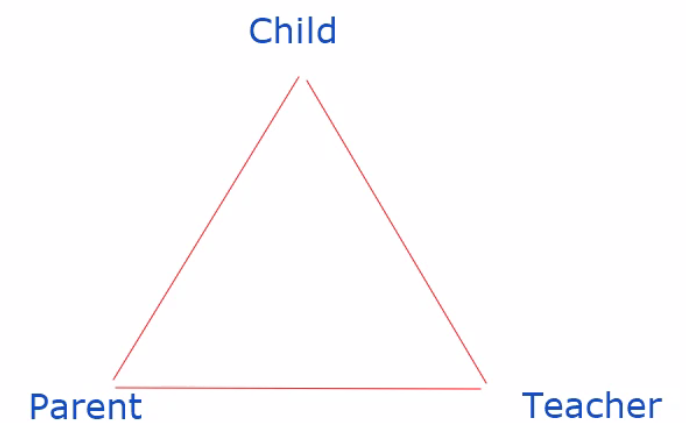 The student (Child), Teacher, & Parent have equal importance. There should be respect & communication in all directions.
RESPONSIBILITIES What are the responsibilities of each participant in the Suzuki Triangle??
Teachers: set a good example, set expectations, parent education, set appropriate goals, create performance opportunities, make good parameters for success, etc
Parents: Play music at home, take notes during lessons, daily involvement in practice, create a productive practice space, make time in daily routine for practice & listening, work with teacher's guidance, etc.
Child: be attentive, listen to teacher & parent, cooperate, practice as directed, etc.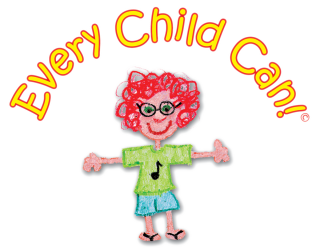 Beautiful music = beautiful heart
Every Child Can! Suzuki Training
Friday, November 18, 2022 by Heidi Tuinstra | Suzuki
Suzuki Teacher Training: Every Child Can!
Every Child Can! is an introductory course on the Suzuki philosophy and its application to education.
For parents, teachers, prospective teachers and others, this course provides an inspiring, in-depth look at the Suzuki approach to teaching and learning.
ECC! includes an introduction to learning styles, history of the development of Suzuki education, the role of parents, the importance of Suzuki pedagogical training, and an overview of the Suzuki Association of the Americas' role in supporting teachers and parents.
Developed by violinist and pedagogue Shinichi Suzuki in 1945, the Suzuki Method has been one of Japan's most successful exports. Designed specifically to meet the needs of very young learners, it capitalizes on small children's natural aptitude for language acquisition by facilitating the same process with music.
Over the 8 hours the class took, we learned some basics of the Suzuki Method include:
Mother tongue method - Emulate language learning
Educating a beautiful heart
Nurturing the whole student